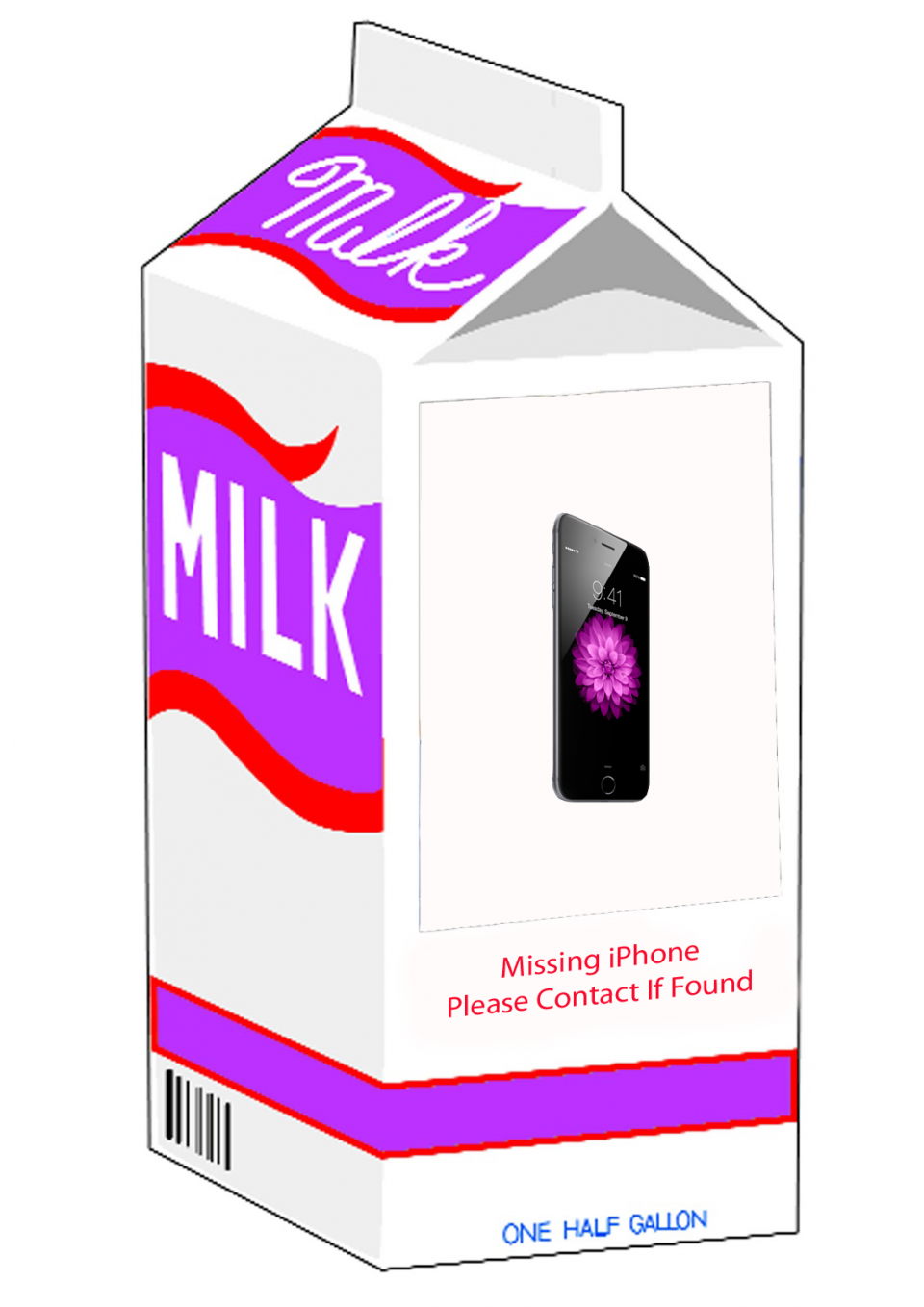 I recently had a client who's phone wasn't able to be retrieved under any circumstances. When I got the call I was reminded of numerous past experiences I've had when working at the Apple Store. Luckily, the stars were aligned and we were able to work together in getting the information that was on the device, even without the device present. It was because of this success story that I'm posting this blog.
After getting the phone call, my heart sank a bit knowing that most of us keep some valuable things on our phone that we can never imagine losing. Immediately, I started researching what kind of options there were for getting some if not all of the important data back and accessible to my client. I came across Dr. Fone, a data recovery software by a company called Wondershare. While Dr. Fone is compatible with iOS devices, it also works with other platforms such as Android. For todays purposes, we will be covering how it works with Apple's mobile devices.
Dr. Fone can recover data from the phone directly or by scanning prior backups created via iTunes or iCloud. This is why if your phone is lost, stolen, or you accidentally erased it, you're not out of luck yet. That is to say, as long as you have backed up the phone via iTunes or iCloud. Since we didn't have the device, we scanned a prior backup completed using iTunes. After about 15 minutes, there was over 9 GBs worth of data right in front of us. We were able to browse through to see what was there and I was pleased to see a huge smile on my clients face.
Dr. Fone gives you a couple options once it completes it's scan. We didn't want to restore to the spare phone we had at this time because that phone had information on it that we wanted to stay on the phone. We instead decided to store the information on the computer. The software extracted the data out of the backup so it was able to be viewed by us in a file structure we were used to. I personally was impressed that the files were very neatly organized in folders and subfolders. Now that the information was out of the backup, we can transfer certain pieces on another phone without much effort. There is still some work to be done like converting Visual Voicemails into MP3 format, but nothing too extremely difficult.
I always love happy endings and I hope that some of you will benefit from this post. One thing to take away that is very important is, remember to backup your phones frequently so you have the most current information available in the off chance this type of catastrophe happens to you. It is very easy to lose data in today's digital age so it is detrimental that you have backups of backups in more than one location. I will be posting soon, about having a backup plan and how I manage my backups to ensure I'm covered for almost any scenario. I hope you have taken something valuable from this post and as always, don't hesitate to reach out if I may be of any assistance to you.
Contact