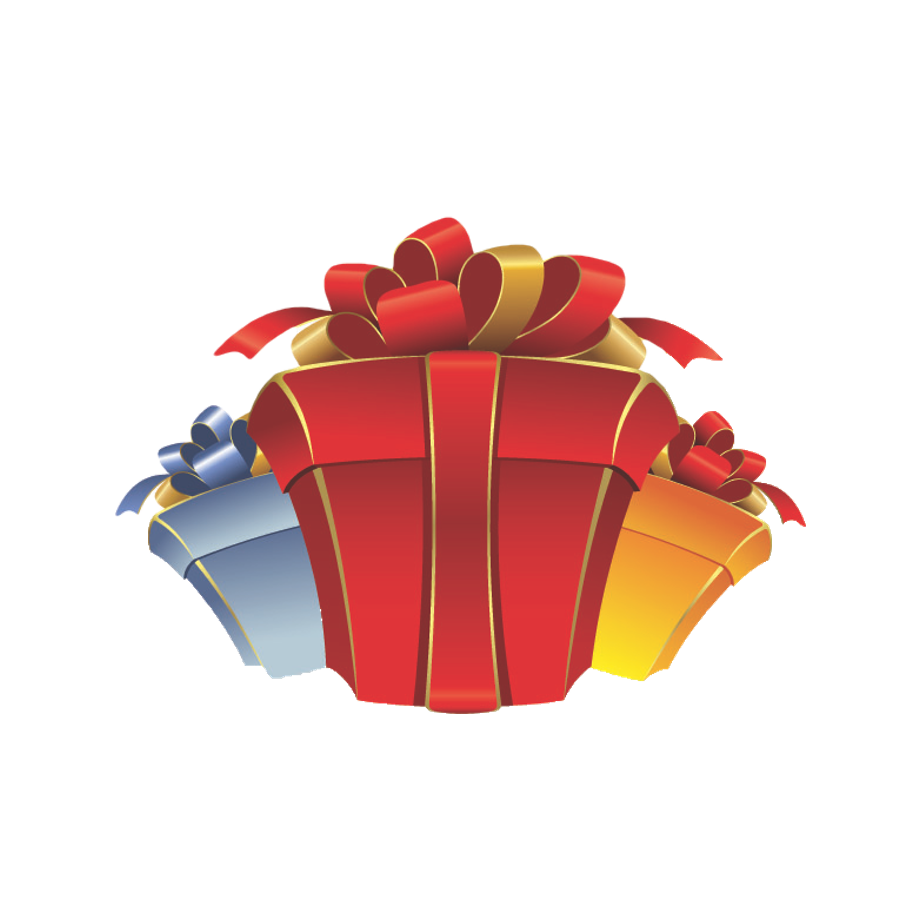 Are you wracking your brain trying to think of the perfect gift for someone who enjoys technology, no matter their expertise with it?  Well, I've compiled a list of 10 gifts that might be just what you're looking for.  While I've had the opportunity to use some of the items on the list, I'm hoping I get at least one of each for for the Holidays this year.  Hint hint.
Jabra FREEWAY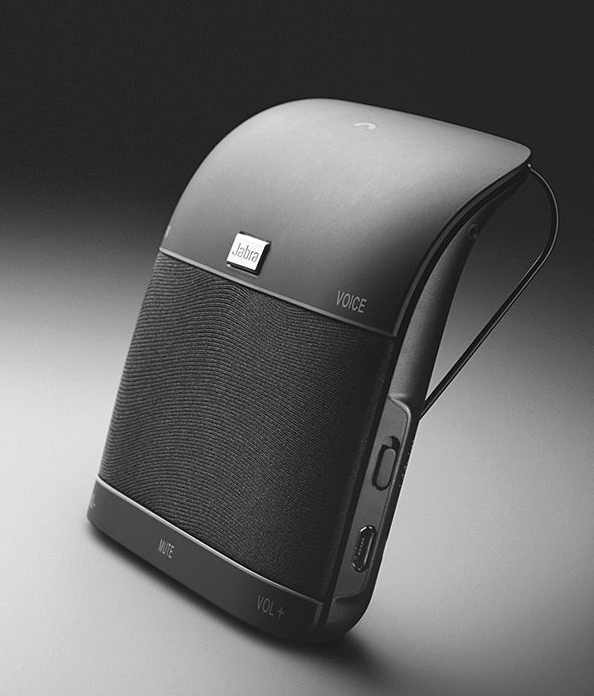 I have used a previous version of the FREEWAY for a few years in the past.  I absolutely loved it.  This device makes it possible to connect your phones via Bluetooth for hands free phone calls.  It incorporates voice commands as well, making it easy to initial and answer phone calls.  It doesn't stop there though.  This also has an FM transmitter built in meaning the audio from either phone calls or media such as music and audiobooks can be played through your car stereo.  The best part is that it's only $99.  Not a bad deal, in my opinion.  Head on over to Jabra to learn more or purchase one today.
Nest Thermostat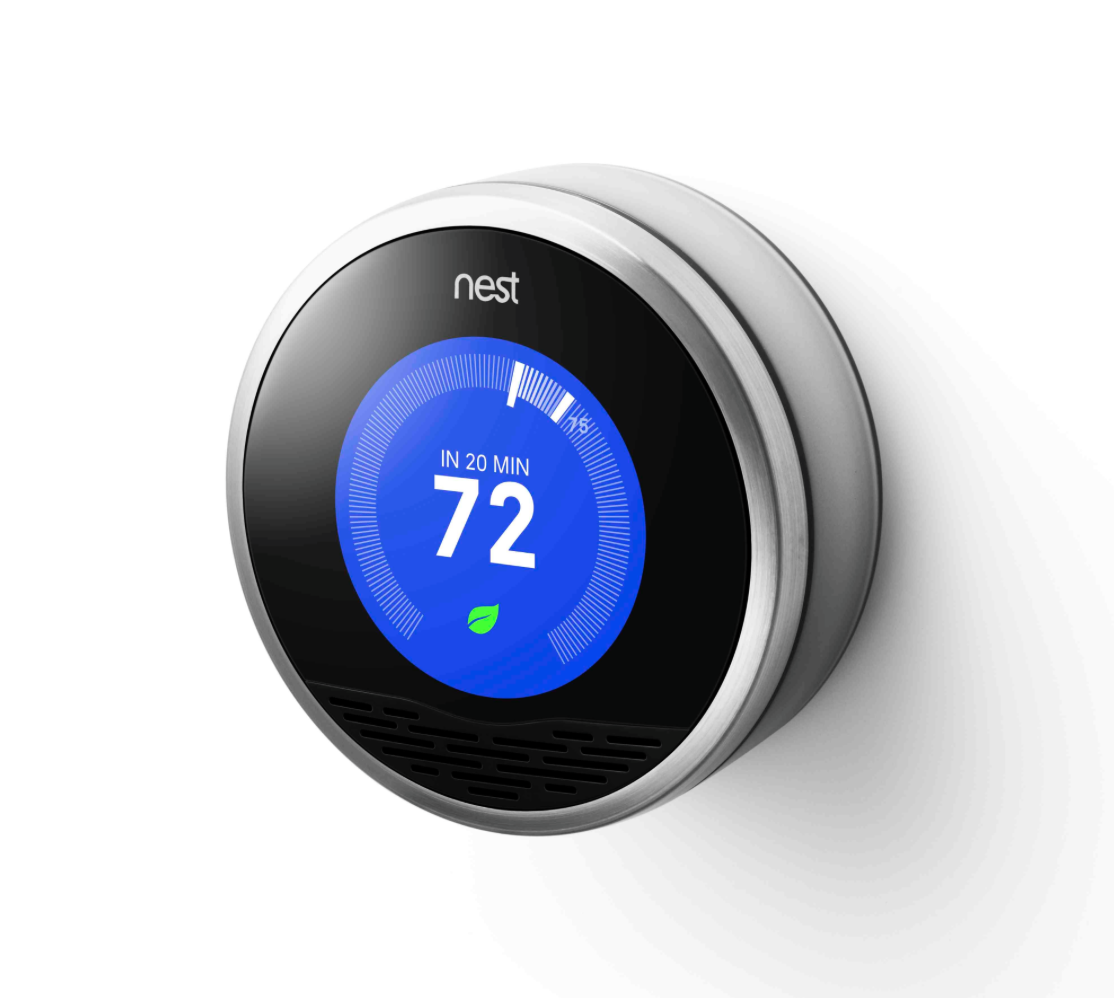 This is one of the items on my list of things I need.  Nest did a great job making it easy to save money on your heating and cooling bills.  Not only is it an killer looking piece of hardware, but it's smart as well.  This thermostat can create a customized schedule for you by you simply turning it up and down.  On top of that, you have a ton of options for controlling the temperature from your mobile devices.  Currently, Nest is working to develop an app for Android devices as well.  Head on over to Nest if you want to learn more or pick one up for yourself or someone else.
Moment Lens

One of the most commonly used features on a smart phone is the camera.  This doesn't surprise me since our phone is usually one thing that we rarely leave behind.  On top of that, it's much more compact than carrying a large high end digital camera. While many phone manufacturers are consistently upgrading the cameras with each new model that's released, there are still some setbacks out of the box compared to a DSLR camera.  Moment is one of the companies that has given us a solution with that.  They make two different removable lenses.  One is a wide angle lens and the other is a macro.  After learning more about the versatility and quality of the lens,  I just had to pick one up myself.  Once I get it in the mail, expect to see a lot of photos and an in-depth review on my blog.  Head on over to Moment to learn more and check out some photos taken using the lens.  While you're there, you might just want to pick one up to make someones holiday.  At $99, you might just have to grab one for yourself as well.
Apple TV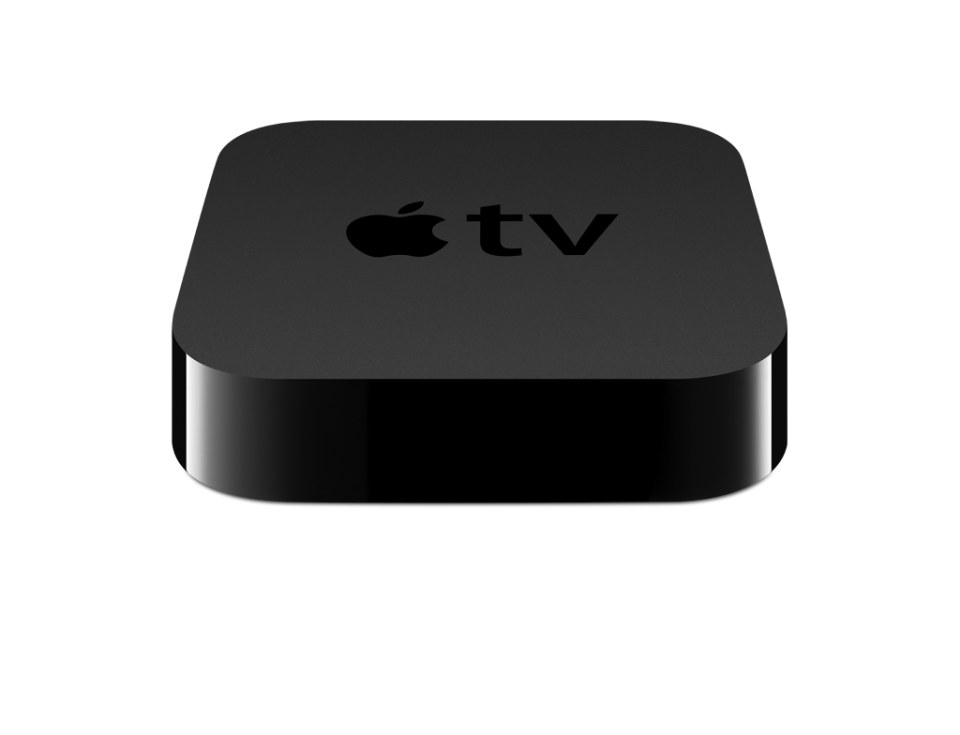 I've owned one of these devices for going on 3 years now.  It's been one of my favorite Apple products and I use it daily for both personal and business purposes.  I've even been able to give up cable thanks to Hulu and Netflix.  One drawback that has recently been resolved for many is the lack of sports options.  There are now apps built in for NFL, MLB, NHL, and NBA.  To top that, Direct TV now offers a streaming only option for their NFL Sunday Ticket package to where you can watch games on your computer and mobile devices as well.  This combined with the Apple TV now allowing you to wirelessly use your TV as a monitor for your Apple products, should have most sports fans covered.  This is truly a must for this holiday.  Head on over to Apple to learn more or pick one up for $99.  One thing you don't get in the box is an HDMI cable to connect the Apple TV to your television.  You'll want to be sure and grab one of those so that you can jump right in and enjoy a world of entertainment at your fingertips.
iblazr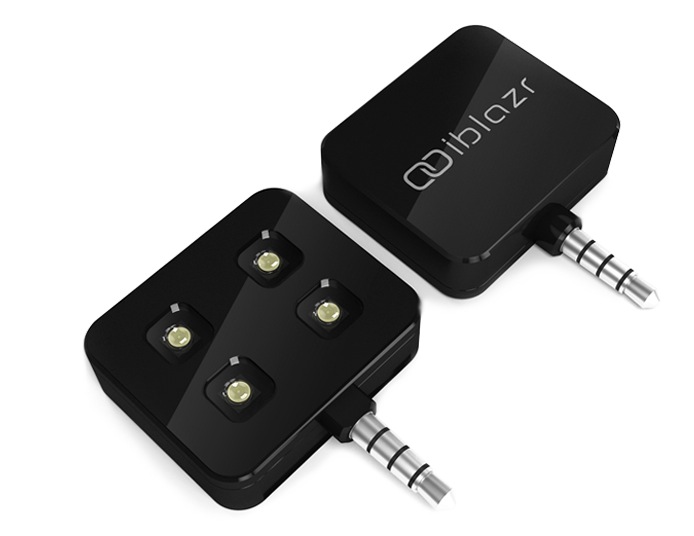 The makers of iblazr have really come up with a cool solution for taking photos in low light.  There are a lot of cool things about this product, but the one that really sold me on it is the versatility.  Yes, it can be as simple as plugging it into the headphone jack of your mobile device and opening up the app to customize the light settings, but there's a lot more fun one can have with the light.  The light will work with audio extension cables.  This really allows for you to get creative with the different ways you can light your photo.  There are two different models to choose from.  The plastic model comes in white or black and sells for $49 while the aluminum model goes for $69.  Head on over to iblazr to learn a bit more or pick one up.
GripTight GorillaPod Stand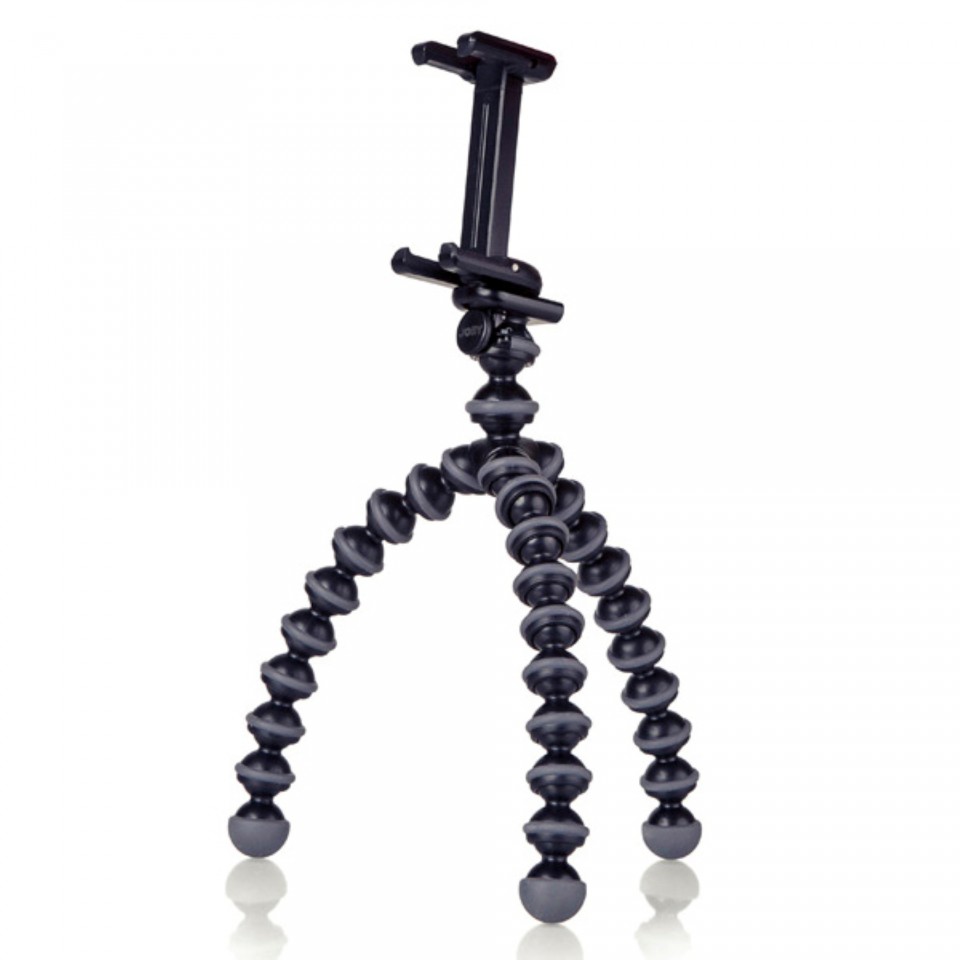 A tripod is an essential tool for any amateur or professional photographer.  This particular one is more than just your standard tripod though.  The concept is that you wrap it around some sort of object as opposed to putting it on the ground.  This really opens up possibilities for some neat photos.  Pair this up with a bluetooth shutter release for some really neat time-lapse photos.  The company Joby, who makes this, has an entire line of products so if you want to get something for a DSLR, another model of phone or even a point and shoot camera, head on over there.  For this particular model, you're looking at a very reasonable $29.95.  Feel free to head to their website for more info.
Marshall Stanmore Bluetooth Speaker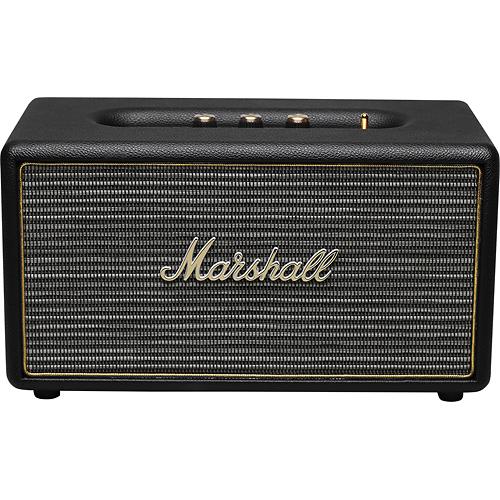 This might speaker might look like something from the past, but just wait until you hear it.  This speaker can really pack a punch when it comes to sound quality.  Are you looking for something that will sound good while filling a room?  You've got to head over to their website and check out this speaker.  It has multiple connection options including bluetooth making it possible to send music from your phones, tablets and computers wirelessly.  They have some great details on the site; however, I did notice that they are sold out for the US.  Not to worry though.  If you're interested you can always find this speaker on Ebay and I just recently spotted it on the shelf at the local Apple Store.  For $399.95, you'll be getting a great looking and even better sounding speaker that is sure to make someone happy this Holiday.
Tile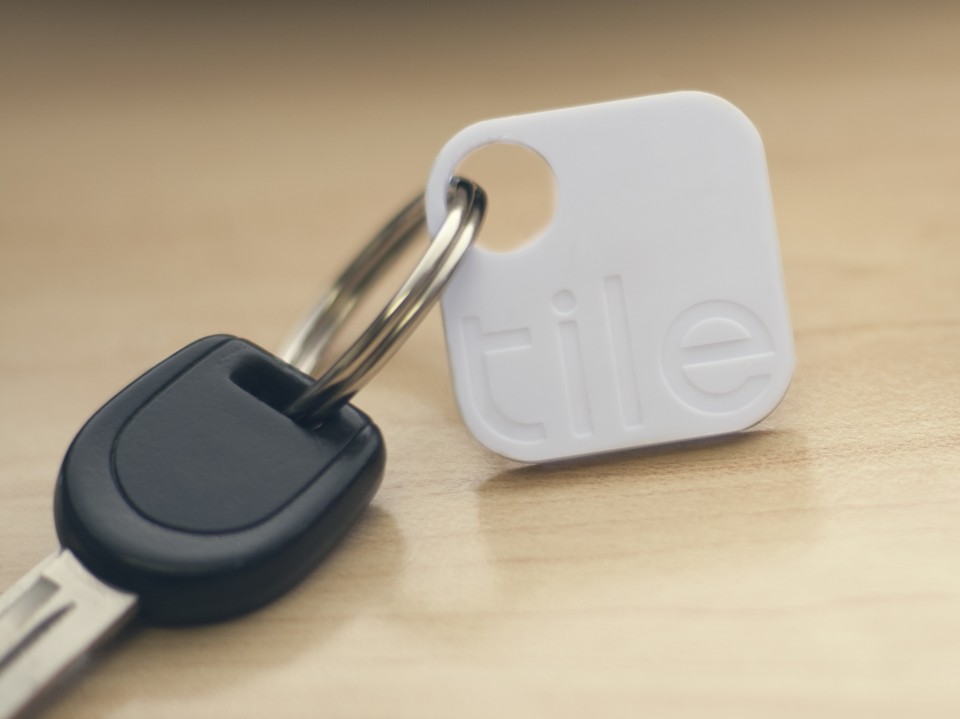 In some of my other posts, we've talked about the Find My iPhone feature to locate a lost or stolen Apple device.  What about other things like your wallet, purse or keys?  Well, Tile has you covered.  This is a really cool little device that will fit non discretely almost anywhere.  Simply attach it to something you'd like to find if it were to disappear and track it on your mobile device.  What's really cool is that if it's on something like a bicycle that get's stolen, you can report the item as missing and it will notify other Tile users about it and if they are in the general vicinity of the item, it lets you know.  This product was recently on crowd funding, so it's especially neat to see it has come to fruition.  Go and check out Tile to learn more and pick a few up if you so desire.
Drop Kitchen Scale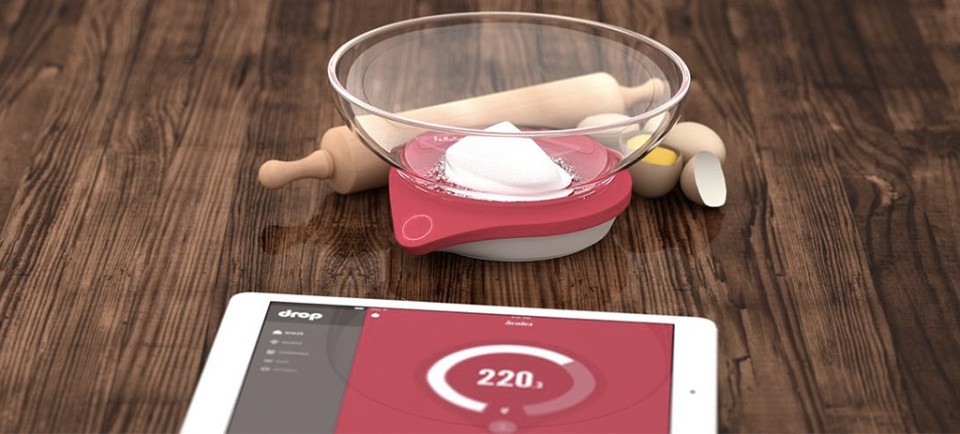 This is another one of those products that was recently being crowd funded and now, you can find it on the shelves at the Apple Store.  The Drop Scale is specially designed to work with the Drop App on iPad (3rd & 4th generation), iPad Air and the iPad Mini.  This scale communicates the weight from the scale to the iPad via Bluetooth, so there are no cables to worry about.  The company has their own recipes as well as partnerships with Good Housekeeping, Food52 and a selection of well known food bloggers and bakers.  A broad overview of how it works would be that it gives you a step by step guide for the recipe.  It tells you what to add, then you add it.  It can tell how much you have added, and if you don't have enough of an ingredient, it will help you easily scale the entire recipe to the correct size based on what you do have.  Drop works great with substitutions as well.  If you don't have a certain item, it gives you a list of the best possible ingredients to substitute with.  This scale will run you $99.95, but you'll hopefully reap the rewards with some delicious baked goods.  Head on over to Drop to watch the video.
August Smart Lock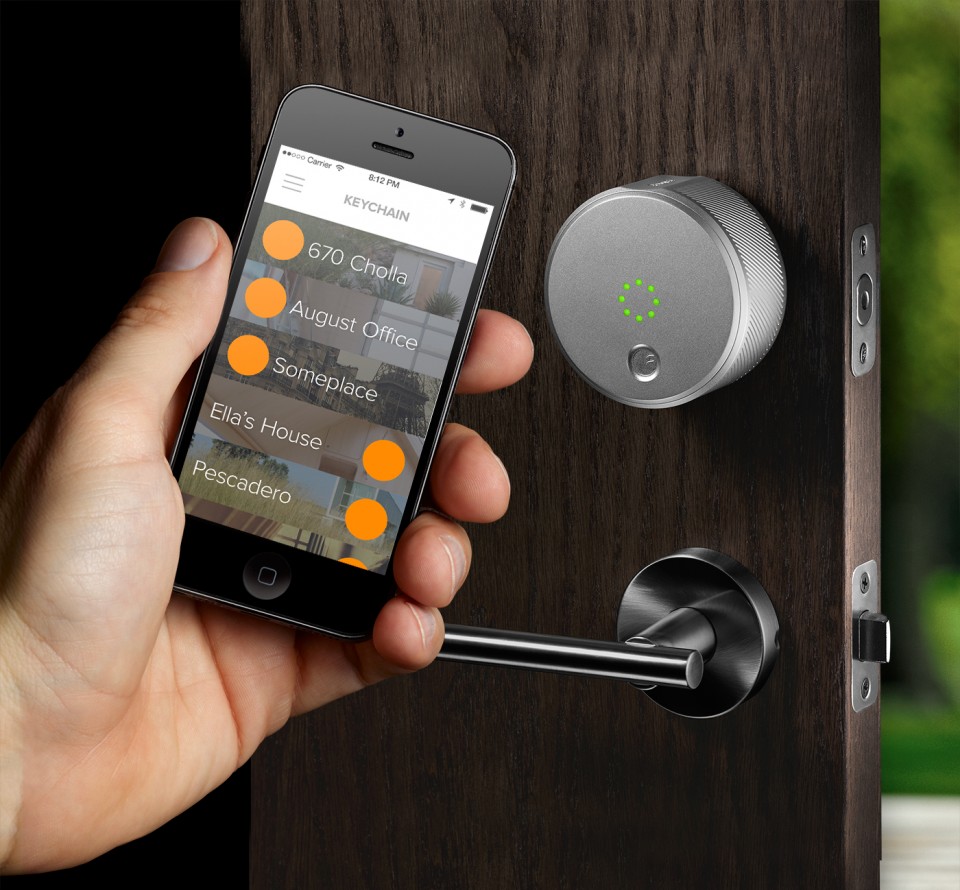 We have reached our final gift.  While there are a lot of companies working to integrate Apple devices into the home, this one in my opinion, takes the cake.  The concept is that the interior portion of your deadbolt will be replaced with the August Smart Lock.  This lock then communicates with your mobile device and the August app so you can control access to your home.  While using technology to access your home can be a scary thing for some, August has done a great job with making using this lock both easy and secure.  To start off with, installation only occurs to the inside of the door which still gives you the ability to use a physical key to enter if needed.  For when you don't need to use or don't have your key, you can simply unlock your door using your mobile device.  The app also allows you to give others access as well.  This acts just as it would for you to give someone a key, but it does't require the physical key.  This is a great feature for when you've got family visiting or someone housesitting while you're on vacation.  The best part is, you can take the key away at any time.  August is currently testing the ability to unlock your door by simply being within a certain range as opposed to needing to open the app itself.  At $249, this gift idea is a bit more expensive than the others I shared with you, but you've got to admit, it's pretty cool.  I encourage you to head to August and see if your door and mobile device are compatible.  From what I read, they are 90 days backordered due to popularity, but I just checked the Apple Store here in Reno and they say they have some available.
Alright folks, that wraps up the 10 gift ideas that I've compiled for you.  I hope you enjoyed learning about these products and that I was able to help you knock some shopping out of the way.  If you have any questions, head on over to the contact page to get in touch with me.  Until next time, take care.
Contact