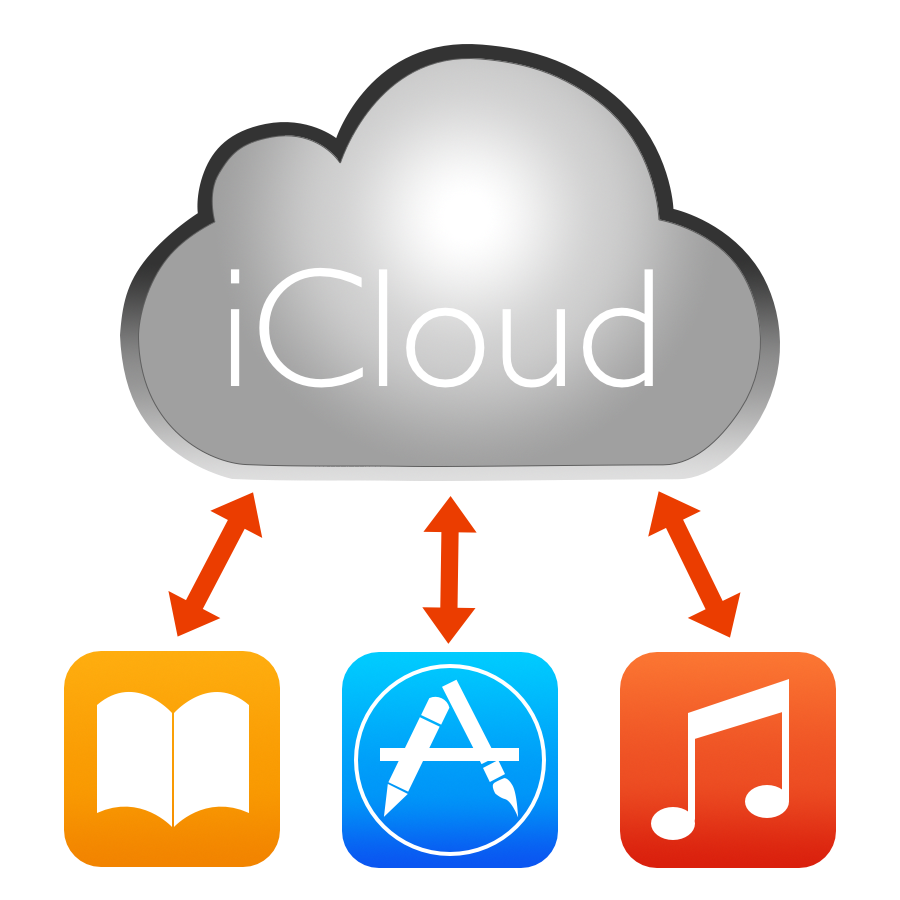 Today we will be covering how iCloud works with apps, movies, TV shows, and music.  Before iCloud was around, we all relied on having a computer to use alongside our mobile devices.  Because of iCloud, we were able to truly 'cut the chord'.  We will be take a look at what that means for our purchases and I'll wrap everything up with a look at iTunes match.
For those who have had an Apple mobile device for some time you probably remember needing to connect the device to the computer to transfer apps, music and other media to the device.  If we didn't transfer the purchases to the computer, there was no backup of the information and we weren't able to use apps and media on multiple devices.  Now, with iCloud, Apple backs our purchases up for us on iCloud.  This happens automatically and makes our lives much easier.
Since the purchases are on iCloud, any qualifying Apple product will have access to things like apps, movies, TV shows, Books and music.  For this to happen, all of the devices must be signed into iTunes, App Store and iBooks with the same Apple ID.  When you access the App,  iTunes or iBooks stores, you will find a section called purchases.  If the media you're looking for is not already on your device of choice, you'll see a cloud with a down arrow next to the app, book, song, movie or TV show.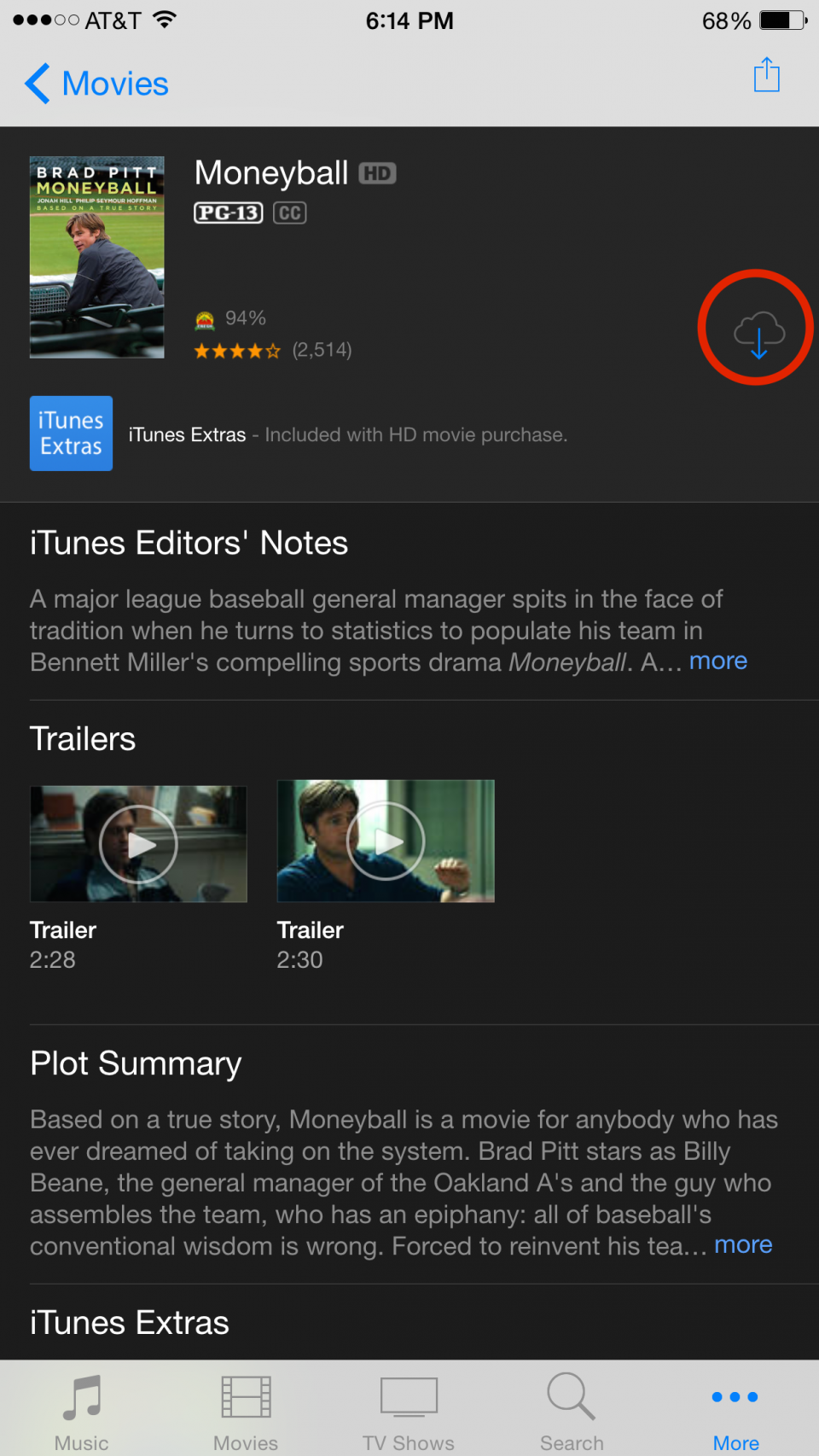 This option allows you to download the content without having to purchase it again.  For those who didn't own a computer, gone are the days you had to deal with the mess of borrowing a friend's or family member's computer to back purchases up.  This is a huge leap for Apple.
While the topic of iCloud backing up purchases is pretty straight forward, there is more to iCloud  and music than just keeping your purchases on the cloud.   A lot of our music libraries are compiled of music we burned from CDs that we purchased.  You may have also used a service other than iTunes to collect your favorite tunes.  For this reason, Apple also released a service called iTunes Match.
iTunes Match is a service with an annual subscription of $25.  It scans your iTunes music library songs that are eligible and uploads it to your personal piece of the server.  Subscribers are limited to 25,000 songs and not all music is eligible for the service; however, the majority of my clients haven't run into any problems with these restrictions.  You can read more about them here.  Once the process of uploading the music is complete, you have access to these songs from up to 10 different devices associated with the same Apple ID.  This is a phenomenal service for someone like myself who has an extensive music library, but wants to be able to download certain songs while on the go without taking up a lot of memory on mobile devices.
As an added bonus, subscribing to iTunes match makes your library available on an Apple TV as well.  Without iTunes Match, you are only able to access music purchased from iTunes unless you connect a computer with your iTunes library to your Apple TV, using Home Sharing on the same WiFi network.  iTunes Match just makes accessing your music much more convenient and for those who are consistently on the lookout for new music, you'll be happy to know that iTunes Match gives you commercial free playback with iTunes Radio.  For $25 a year, you are getting a good bang for your buck.
We've talked about how iCloud handles your purchases and discussed iTunes Match.  Just like in previous posts of mine, I've mentioned that certain things are stored on your piece of Apple's servers.  This post was no different.  Apple does give each iCloud account a complimentary 5GB of storage.  That isn't really a lot of space when you think about it.  I do want to clarify one thing regarding storage and your purchases. Storing your iTunes Library on the server through iTunes match and backing up your purchases to iCloud does not count towards that free space.  That means you can use that 5GB for other important things like photos and backups of your mobile devices.
I hope I was able to make all your days with this post about purchases and iTunes Match.  I know I personally love using the service and I can rest assured that I'll always have access to the perfect song no matter where I'm at.  If you have further questions or need some help getting everything synced up and running, head on over to my contact page to get ahold of me.
Contact