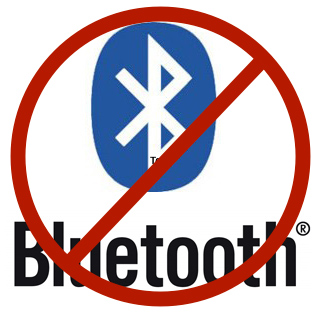 Apple has recently released the iOS 8.0.2 update for those who wish to partake.  There were some bug fixes; however, some users including myself noticed a new bug that emerged upon updating.  I didn't notice it immediately, but there was indeed a problem with Bluetooth connectivity and my vehicle.  While I haven't found a list of vehicles this impacts, my 2013 Toyota Tacoma happened to be one of them.
After the update, it was business as usual.  My iPhone and stereo paired normally and my audio was going through my car speakers via Bluetooth, as it was before.  I then saw the problem when I got an incoming call while on the road.  The caller ID on the dash showed my number as the incoming call yet the caller ID on my phone displayed the actual caller.  I used the controls on my steering wheel to answer the call.  Instead of the call going through my speakers, it didn't go through either.  My caller could hear me but I couldn't use the phone or my vehicle to hear the caller.  It looked as though the audio was trying to use my speaker phone and my car audio simultaneously.  Again, not everyone had this problem, but if you are experiencing a similar issue, continue reading for a possible fix.
Before I explain how to solve the Bluetooth hiccup, I need to disclose that some customers have experienced a loss of iCloud documents upon performing these steps.  If you are worried about this, I recommend that you create a backup of the documents onto your computer by logging into your iCloud account and dragging the files to a folder somewhere on your computer.  I didn't personally experience any lost documents; however, it's better to be safe than sorry.  I did copy my documents to my computer prior to performing the following steps.
I will now lay out the steps I took to resolve the connectivity issue.
1.) Tap Settings
2.) Tap General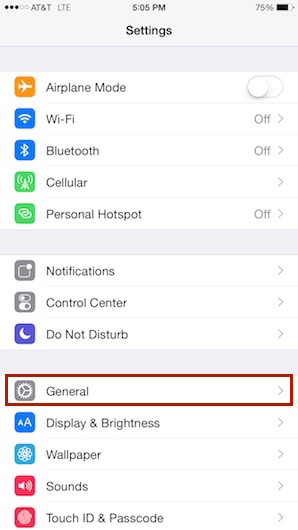 3.) Scroll down and tap Reset
4.) Tap the option to Reset All Settings (Be sure NOT to tap Erase All Content and Settings, as this will wipe your entire iOS device.  We are only concerned with the settings, not the data.)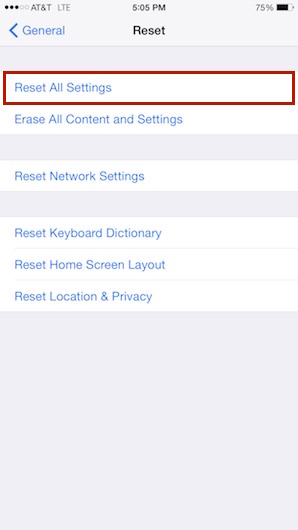 Once I performed these four steps, I tested placing and receiving calls in my vehicle and voila, it worked.  There is a bit more work to be done on your device because when you reset all of the settings, some of your customization was reset to default.  You'll need to spend some time customizing ringtones and alerts, location settings, lock screen settings, notification settings, and your background image.  I believe that covered all of the settings I had to change afterwards, but be aware, you might run into some small customizations you'll need to change to make your phone settings as they were before.
I hope this saves some of you a trip to the Genius Bar.  My goal is to not just post tips, tricks, and reviews, but I want to be a resource to help you all enjoy your Apple devices by catching some of these bugs that can easily be fixed on your own.  While the Genius Bar is a phenomenal resource, I'd rather save them for the more complex problems.  If you have any questions, don't hesitate to leave a comment on the post.  This will allow us to create a community where we can all share things we have learned regarding the topics of the posts.  If you need any further assistance, don't hesitate to head over to the Contact Page so we can set up a time to meet up.
Contact